Opening to World of Colors
This video is now open to several different languages, including Spanish, French, Chinese, Russian, Welsh, Estonian, German and Arabic for titles and descriptions. More languages will be present soon. Playback language will remain in English.
For these listed languages, we need help adding languages for captions. Click the link below:
http://www.youtube.com/timedtext_video?v=sfMSMoNVwGI&ref=share
More Info about Baby Einstein
Baby Einstein is the number one most popular playlist on the DieselDorky16 Channel right now. Standing over 400K views right now.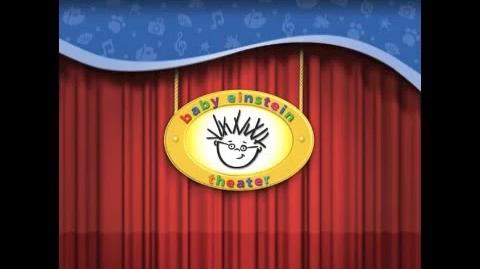 Watch this video below the infobox.
Ad blocker interference detected!
Wikia is a free-to-use site that makes money from advertising. We have a modified experience for viewers using ad blockers

Wikia is not accessible if you've made further modifications. Remove the custom ad blocker rule(s) and the page will load as expected.