This is the Main Page
Welcome to the DieselDorky16 Wiki. Explore different parts of the Wiki.
Welcome to the DieselDorky16 Wiki
The wiki of a YouTube Channel
About DieselDorky16
DieselDorky is a name from two boys scripting a youtube channel called DieselDucy, an Elevator Photographer. The 16 came from the day of when the channel is created, on September 16, 2015. The first video was not uploaded until December 2, 2015 The YouTube Channel AND Site can be found in the link that will be posted later.
You can subscribe to our youtube channel.
"http://www.youtube.com/subscribe_widget?p=DieselDorky16"

DieselDorky16 News
DieselDorky16 News is a meteorlogical and trending site where no pay is done, which is a true, fact-check (will come later), and trending now updates. Comes with local weather alerts in the US, and more. Not all information on alerts is 100% accurate. You can find articles through video and on a written-up site. Visit the news site at: http://bit.ly/2gPFwLd
(below) news-team site logo below, no slogan attached yet.
GNH IS ON RED ALERT ABOUT FINGER GUN GESTURES.
Watch The Trailer!
Watch our channel trailer below.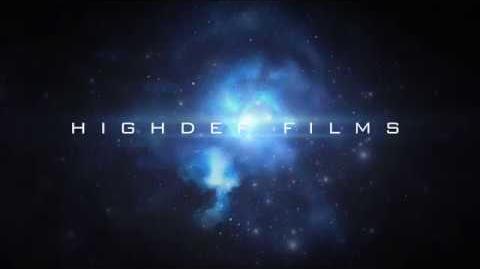 Ad blocker interference detected!
Wikia is a free-to-use site that makes money from advertising. We have a modified experience for viewers using ad blockers

Wikia is not accessible if you've made further modifications. Remove the custom ad blocker rule(s) and the page will load as expected.